Bine ati venit pe Trains-Addicted.ro!
Magazin online de trenulete electrice, modele de colectie, accesorii pentru trenulete si machete. Modele si machete la comanda.
---
Latest news:
---
The new models of 060 DA type diesel locomotive,
are now in stock:

---
Sliding tarpaulin wagon, CFR Marfa: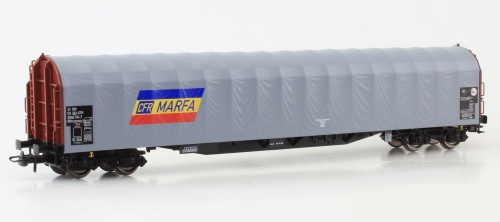 ---
CFR electric locomotive, type 060 EA, "Express" livery: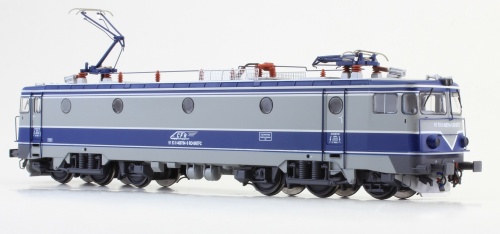 ---
Covered wagon, with sliding walls, Hbbillns: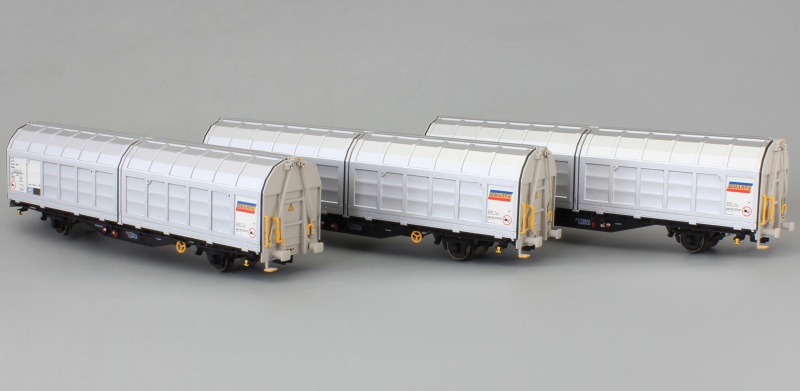 ---
CFR 150.1000 series, steam locomotive:
---
Electric locomotive 060 EA 009: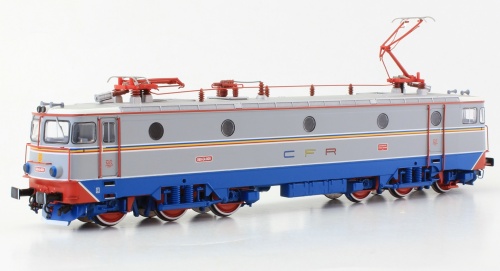 ---
X 4500 series diesel railcar, Regio Trans / Regio Calatori: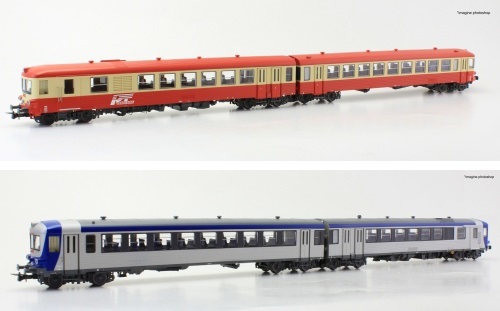 ---
Ikarus 260 Bus - RATB (Bucuresti):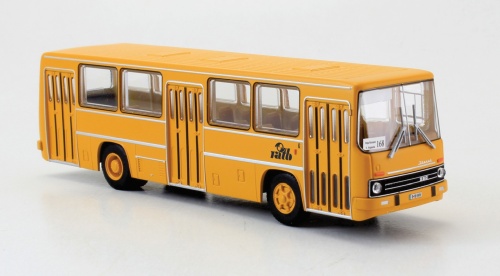 ---
New production of CFR/ Rsco/ CFR Marfa/ CTV/ Cargill,
t
ype Ugps/Uapps hopper wagons,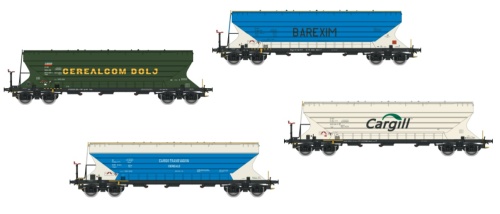 ---
2nd class passenger coach set, CFR:

back in stock - Q1 2022!
---
Epoch IV - green paint - CFR passenger cars, type Y: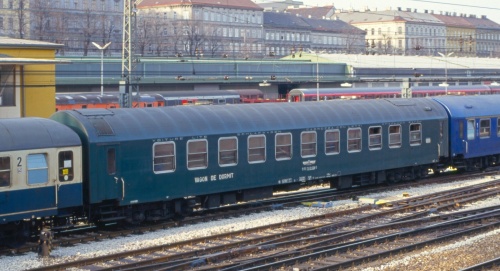 *foto: Matthias Niedenbrück, in Viena - 1991.03.22
---
CFR passenger cars, epoch III-IVa: